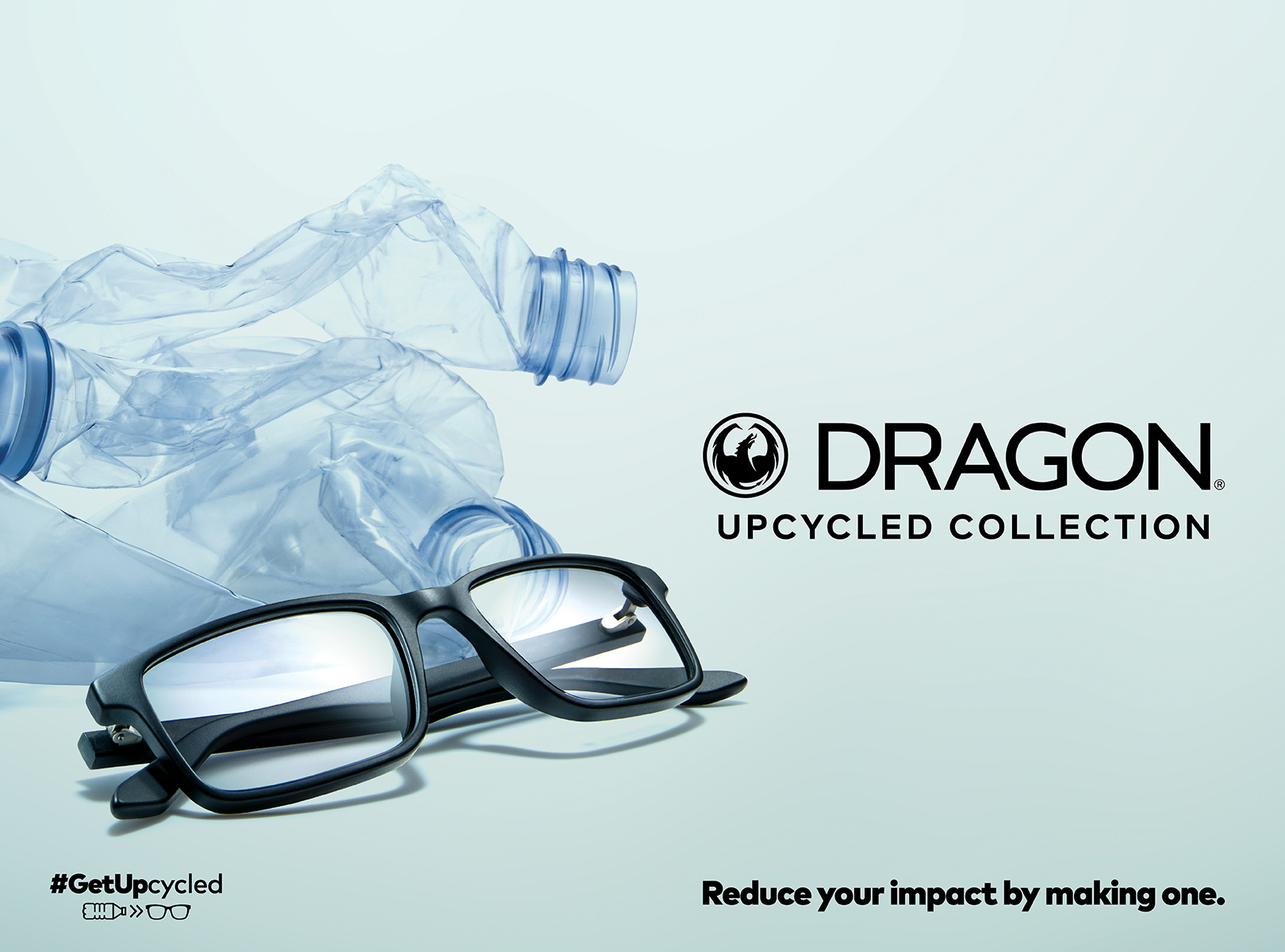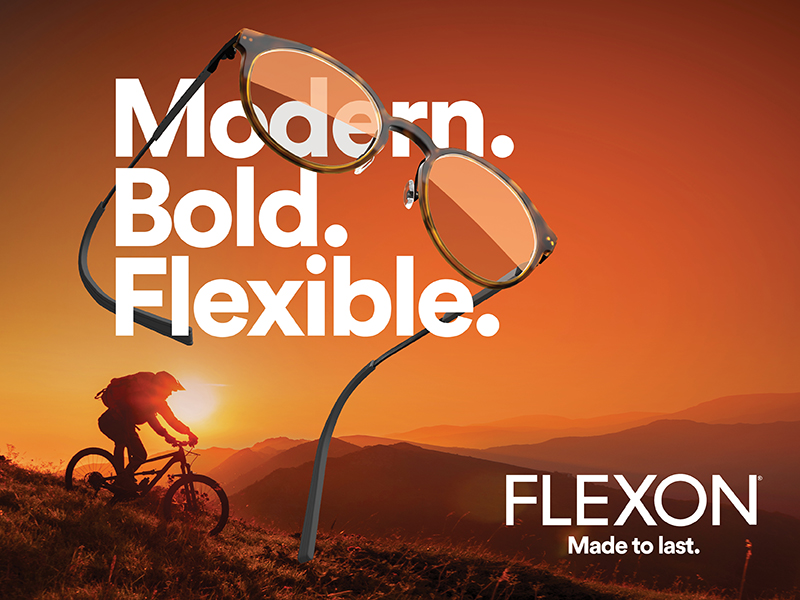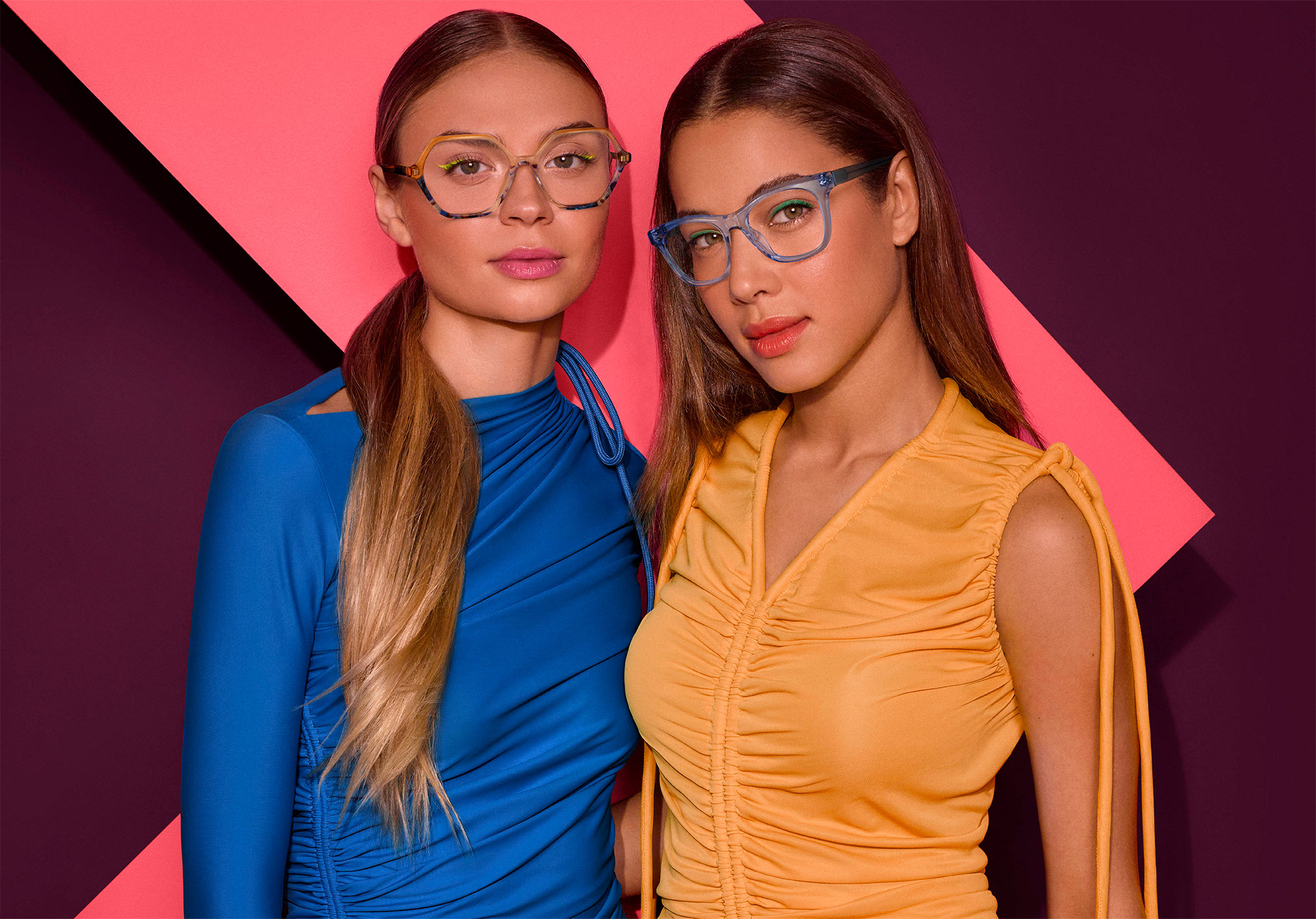 WHO WE

ARE

Marchon Eyewear's mission is to help people around the world see better, look better and feel better. As one of the world's largest designers, manufacturers and distributors of quality eyewear and sun wear, Marchon Eyewear specializes in premium fashion, lifestyle and performance brands.
Brand


Portfolio

Marchon is proud of its diversified portfolio of brands, covering key demand segments in the premium end of the market.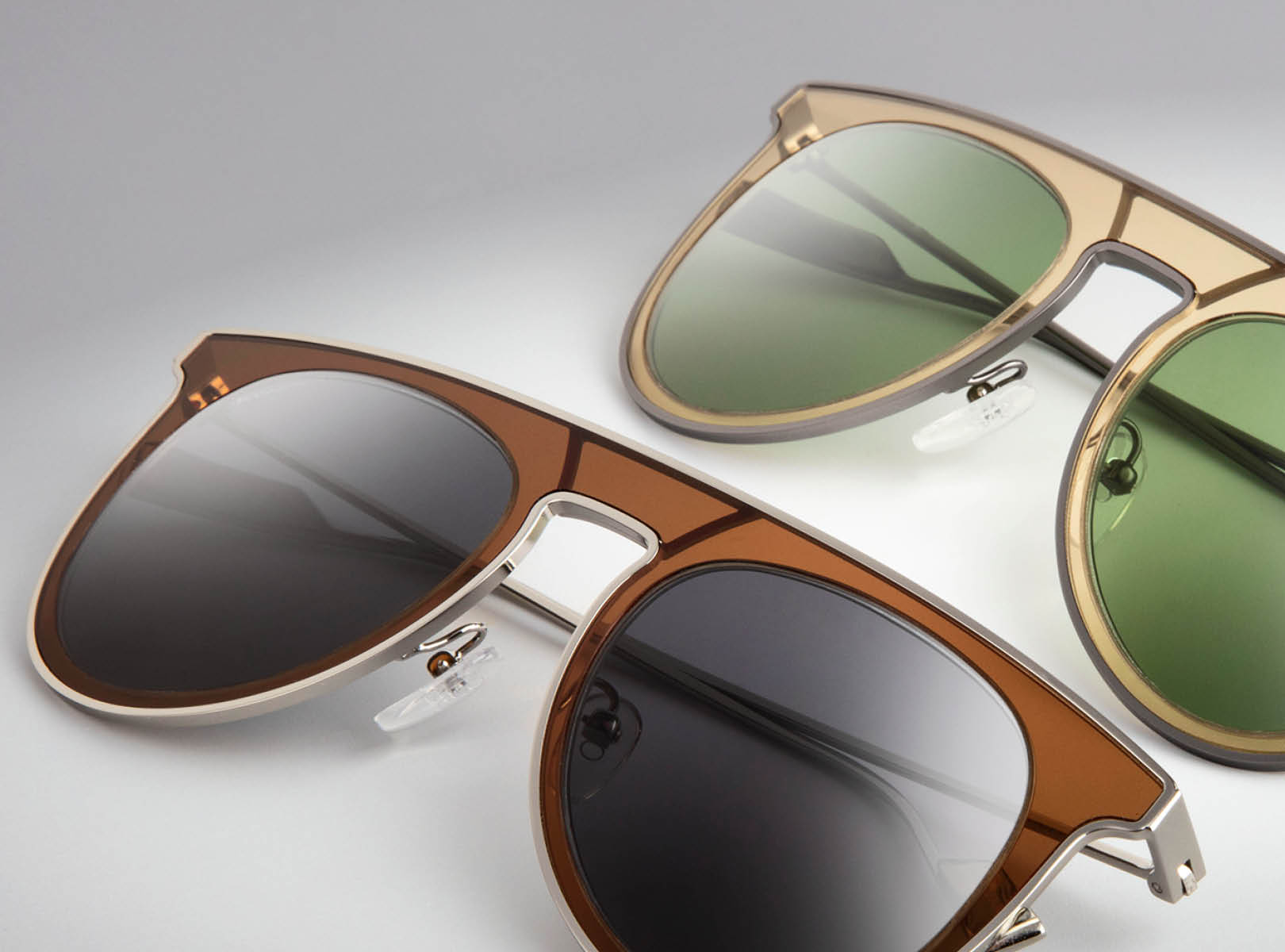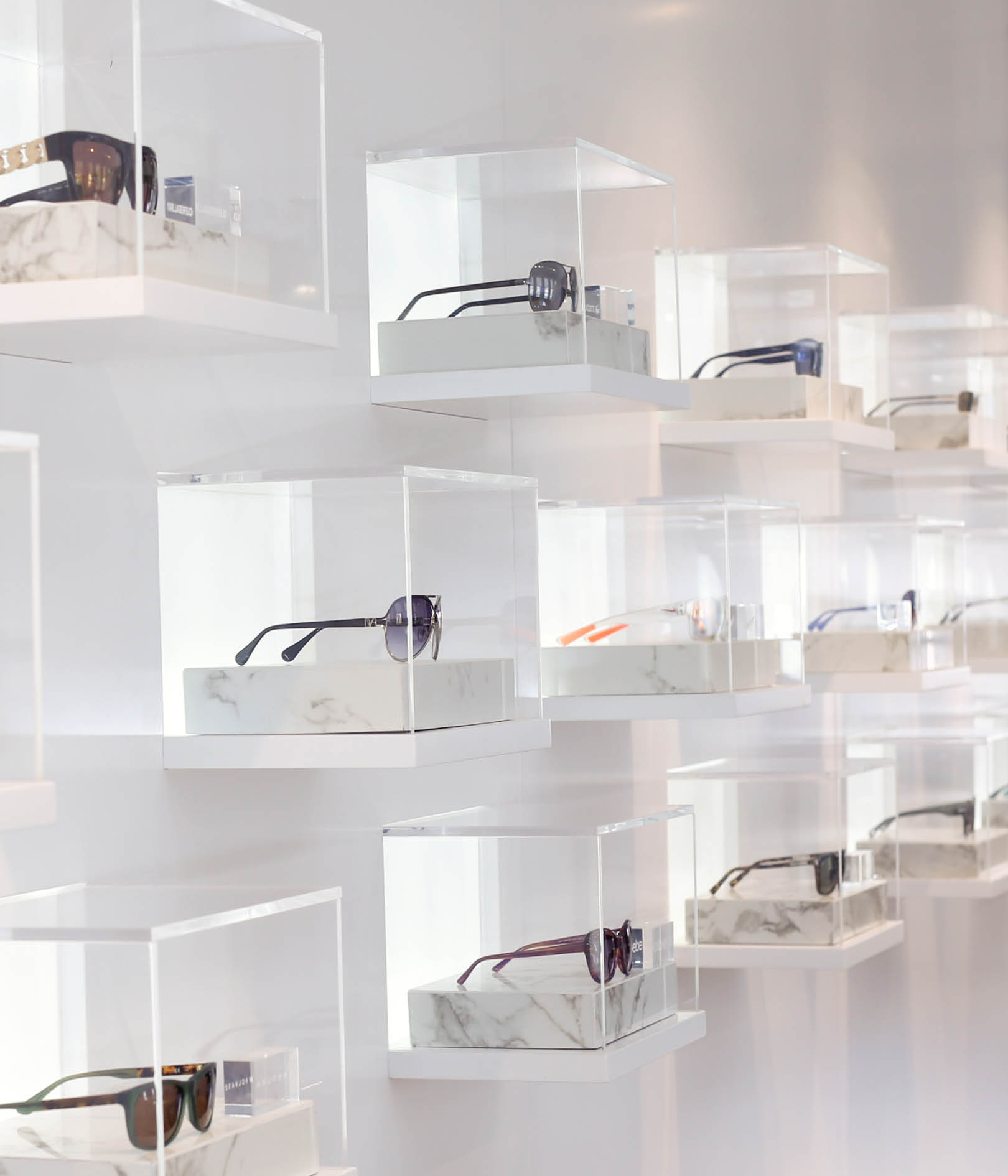 A Global


Focus

Marchon Eyewear distributes its products through a global network of subsidiaries and distributors, serving over 80,000 accounts in more than 100 countries.
VSP

Global

Marchon Eyewear is a VSP Global company. VSP Global is a doctor-governed organization which connects its nearly 90 million members to affordable, accessible, high-quality eye care and eyewear. Its industry-leading businesses combine to bring quality eye care insurance, high-fashion frames, customized lenses, ophthalmic technology, and connected experiences to increase access to eye care around the world.